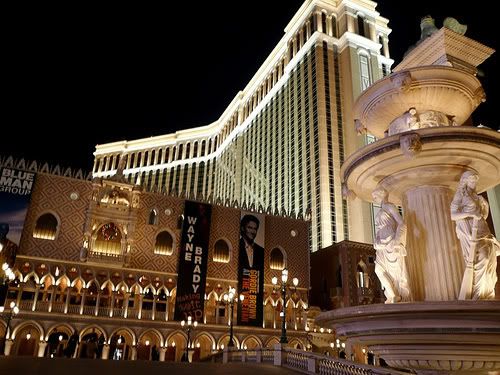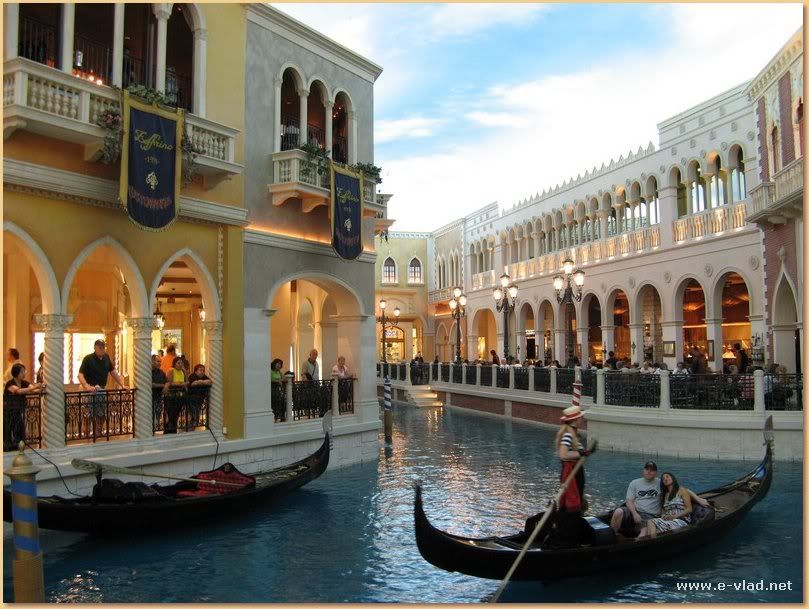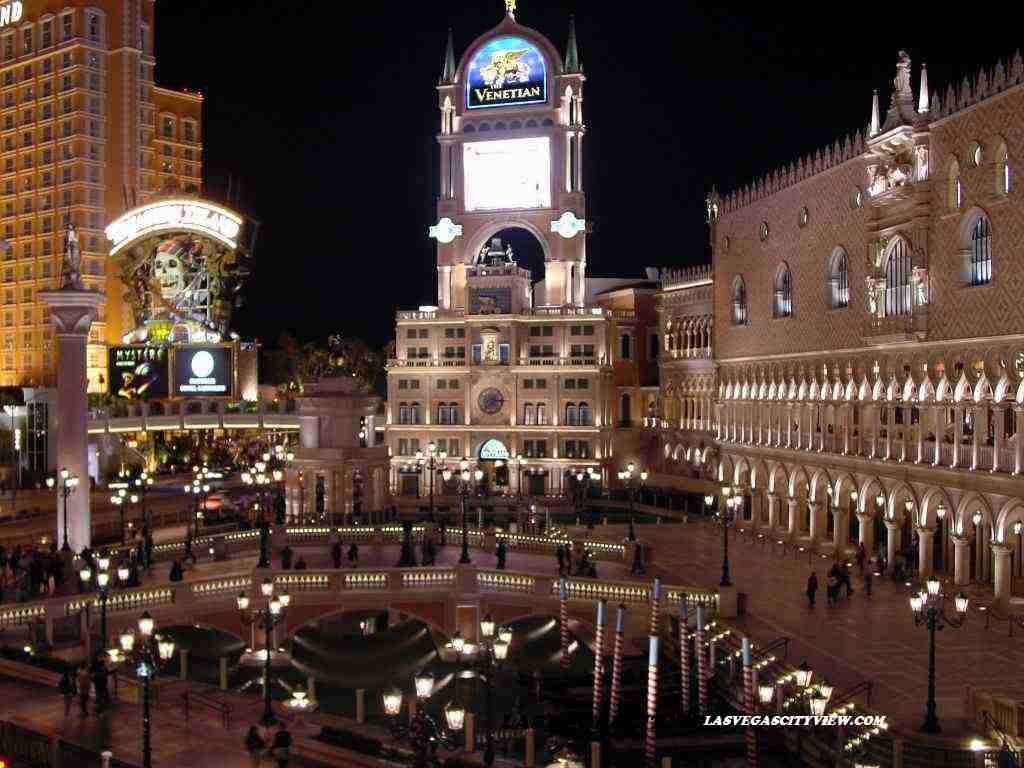 I just realized that I'm 21 now, so I can actually do shit when I'm in Vegas next week. I haven't been back since freshman year, and even though that was a crazy fucking year, I wasn't able to get much done in Sin City.
But now. Oh now. A whole world of booze and nightclubs and debauchery is open.
Fuck Italy, Viva Las Vegas, baby.